SPECIAL PROJECTS // WE LOVE A CHALLENGE
Sometimes things are a little more complicated or UNUSUAL than normal this is where we really come into our own. Our CREATIVITY and experience will bring your ideas to life.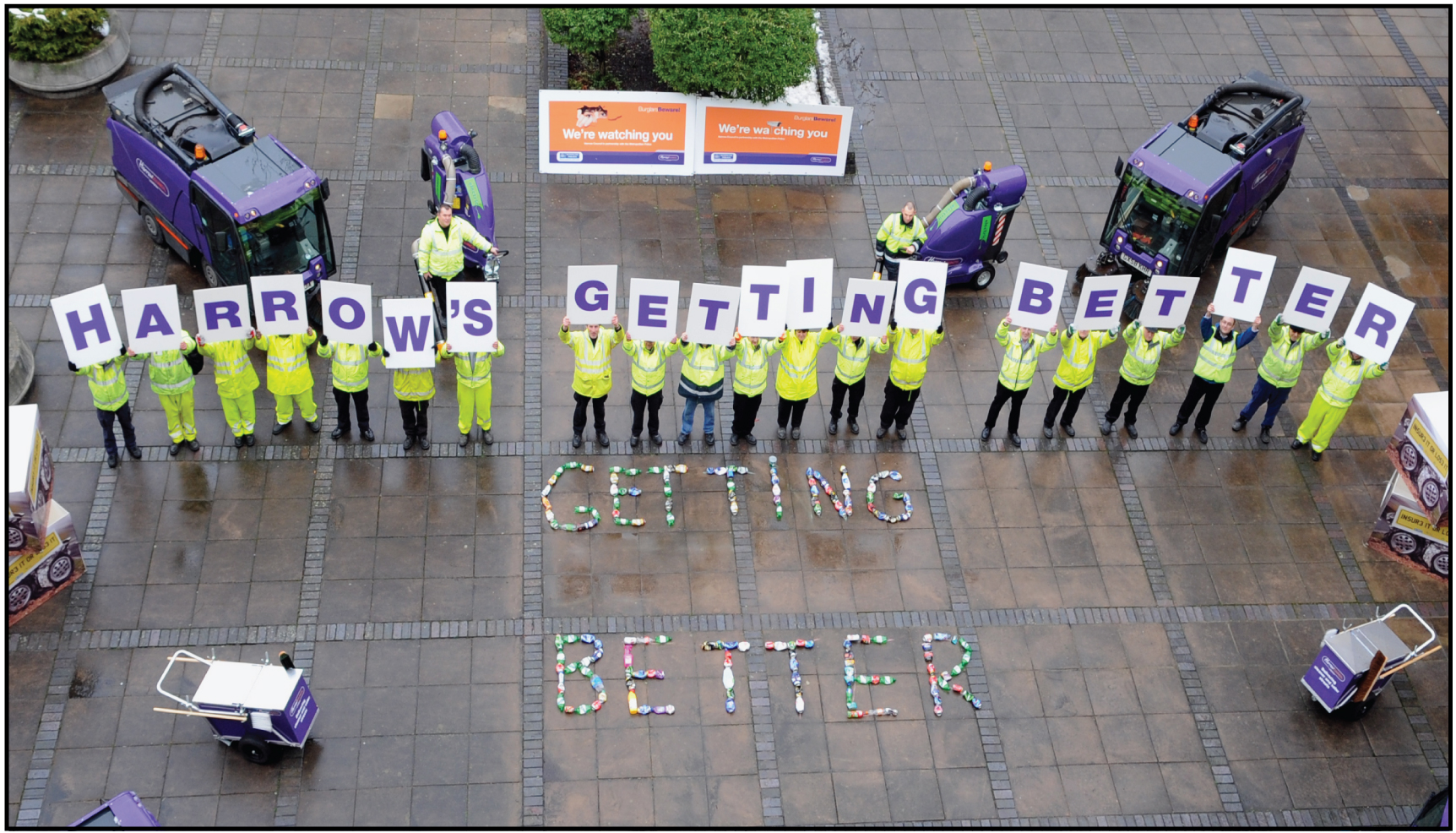 A life size image of David Ginolla with removable trousers, local council wheelie bin stickers, a 4ft cube of a crushed car, staff portraits on fire grade canvas, multi coloured vinyl foot print, airport pick up paddles, personal pop-art portrait prints.... the list goes on.
We pride ourselves in our friendly, anything is possible approach. Putting our heads together to come up with the safest, most reliable and cost affective solution.