ACCESSORIES
A comprehensive range of carry equipment designed to protect your valuable promotional and display graphics, together with a range of display lighting to illuminate it! All durable, all designed to stylishly complement the wide range of products available, all at a price to fit within your budget.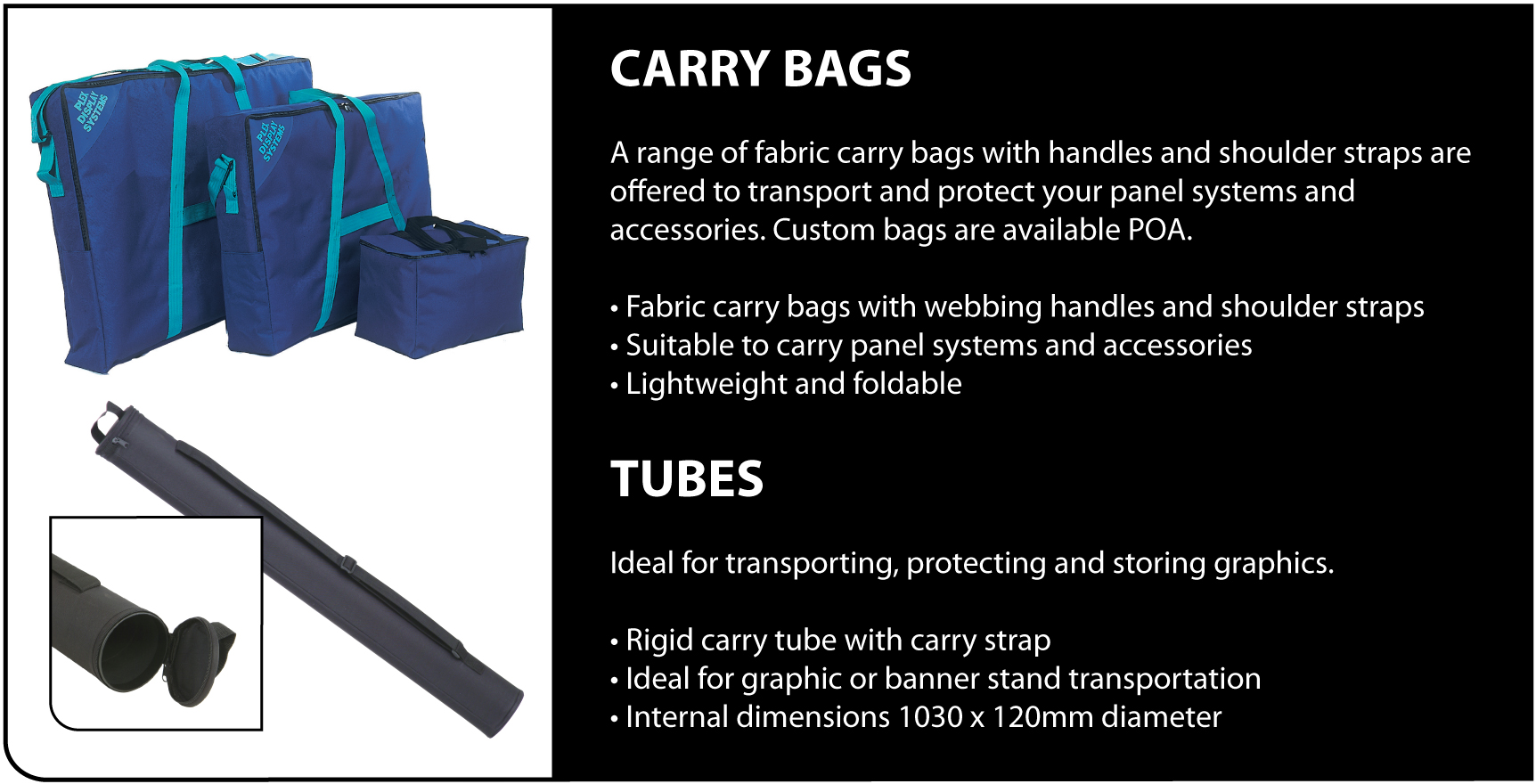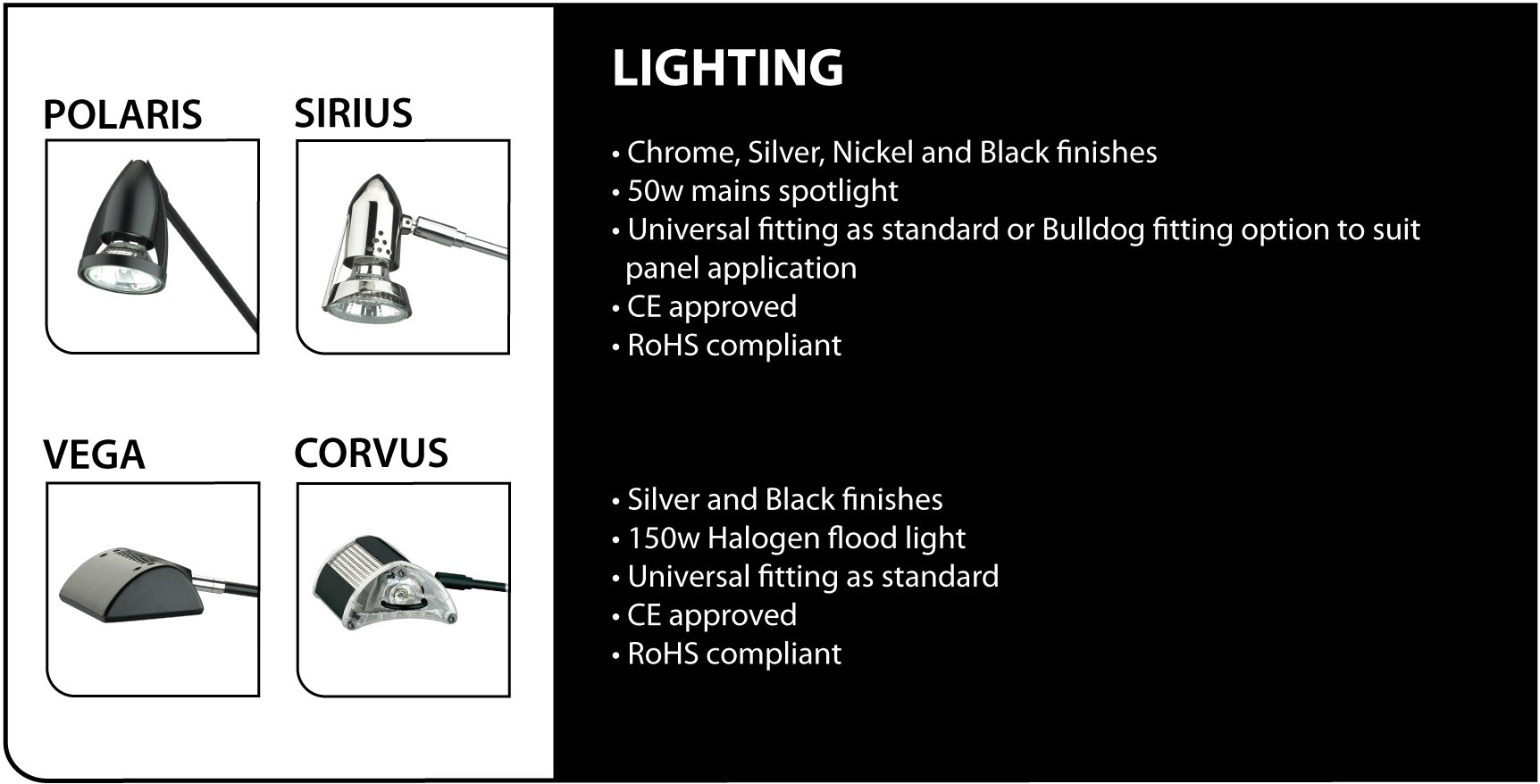 LITERATURE STANDS

A prestige collection of semi-permanent and permanent literature stands. Choose from an assortment of collapsible, flat pack and permanent units styled to complement promotional literature. Ideal for use in showrooms, receptions, retail and exhibition environments.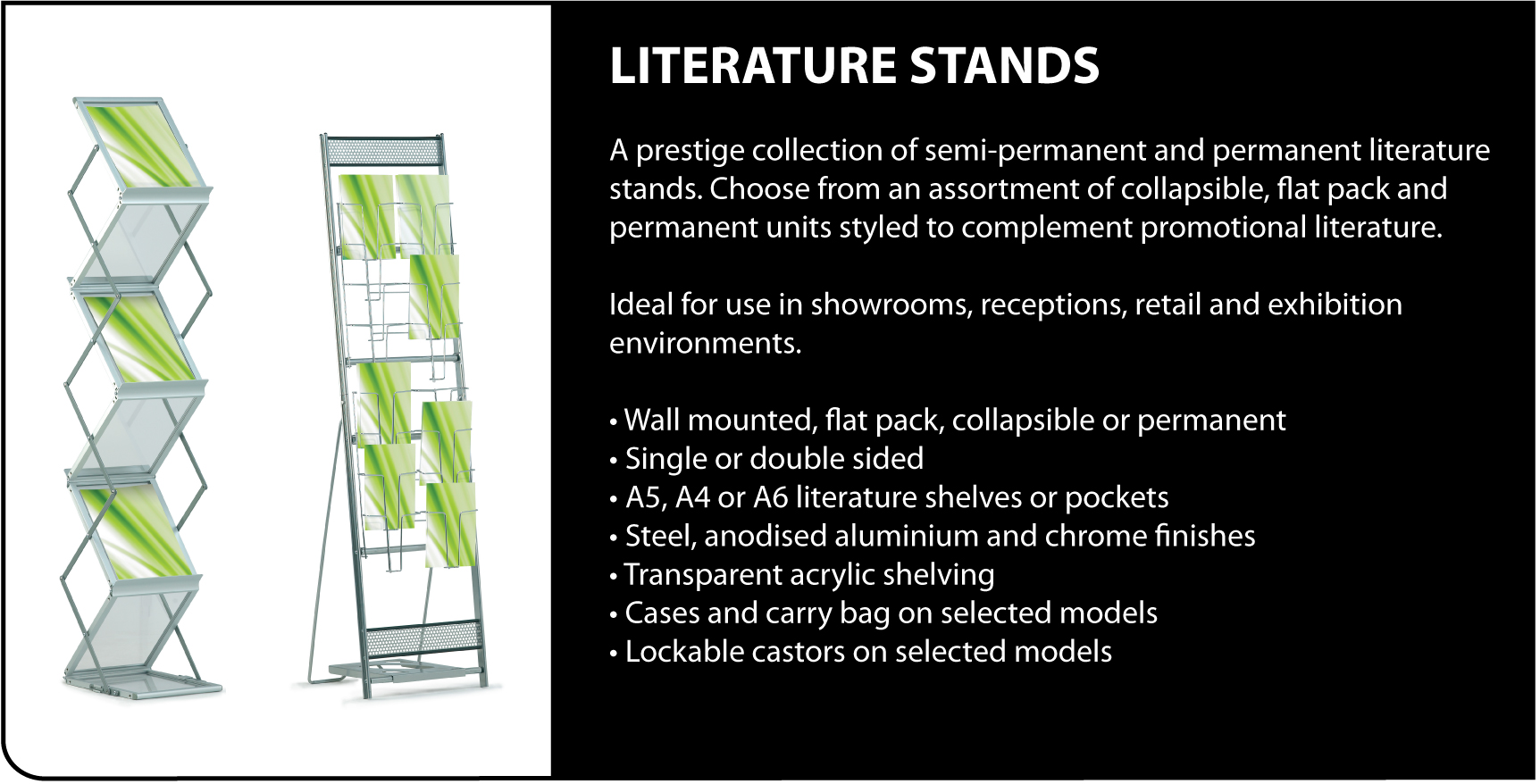 BARRIER SYSTEMS

Our collection of pedestrian guidance systems are ideal for internal retail and hospitality environments. Constructed from anodised aluminium or steel, the systems are durable yet stylish, designed to complement their surroundings.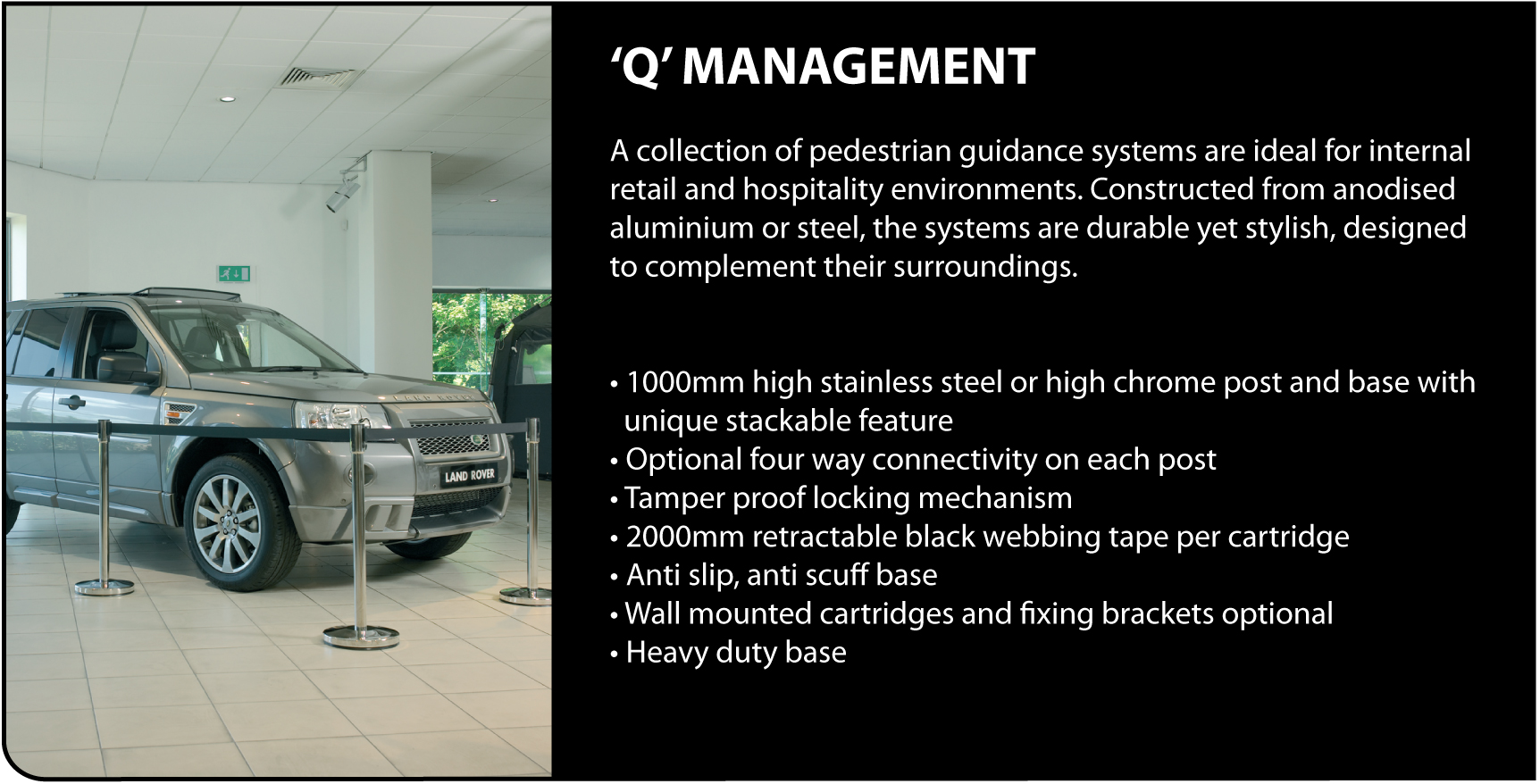 Please call 01582 666000 for a quotation



Back to top