THE PERSONAL TOUCH
Add that personal touch to the pictures around your home with personalised prints, framed or on canvas in their original style or in a special effect like pop-art.
Maybe you require a whole wall in your favourite image, wall paper murals are a fun and cost effective way of achieving that design concious look.
Are you a keen photographer or artist and want to enlarge your prints for a portfolio or display? We can print, mount and frame to any size.
Got a special occasion on the horizon? why not mark it with a personalised banner or print, these simple gestures make a great surprise and a perfect gift for anyone.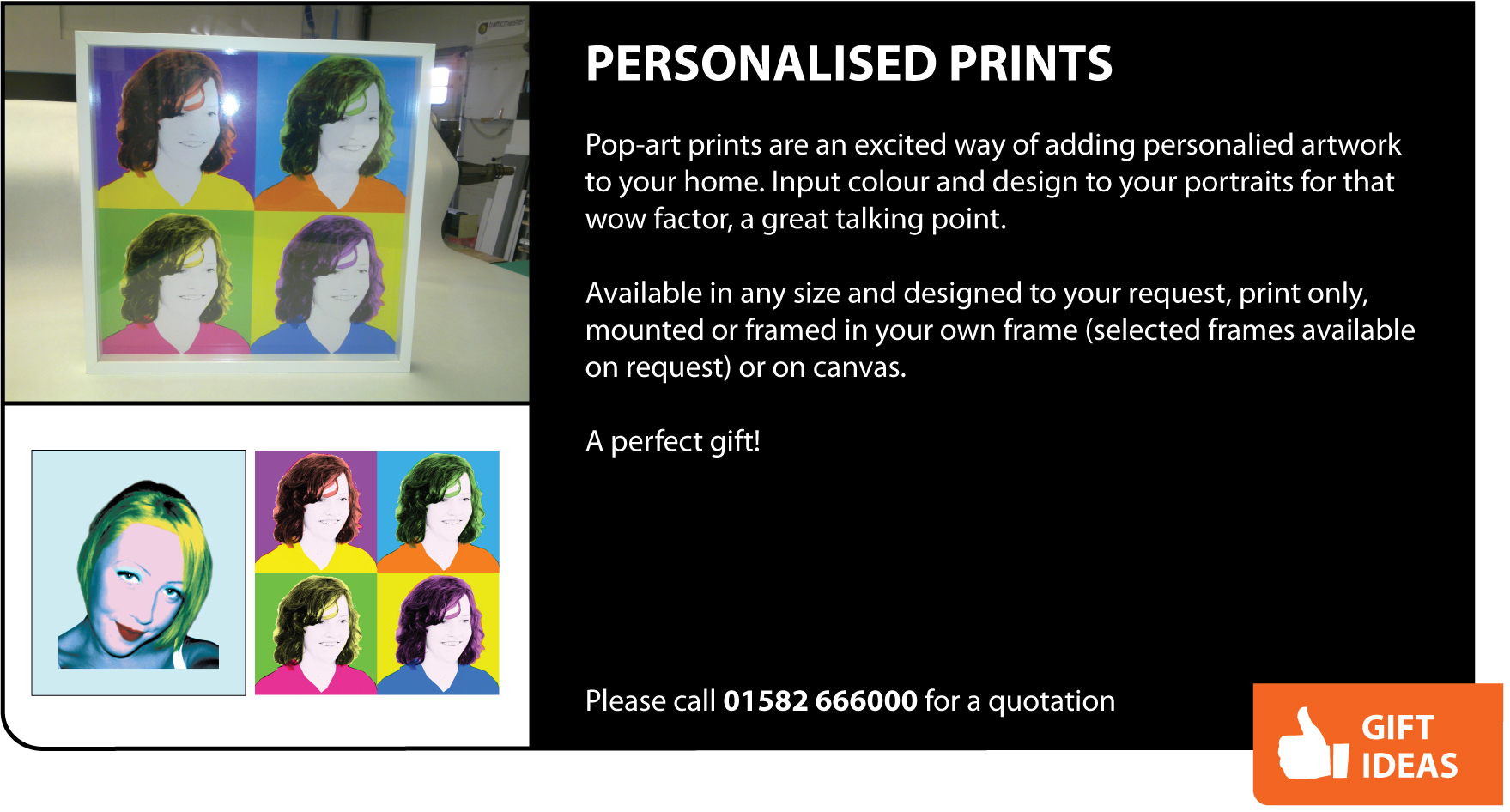 Download artwork specification pdf here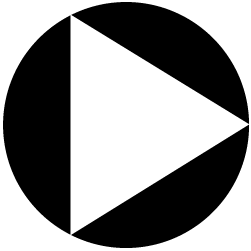 Download artwork specification pdf here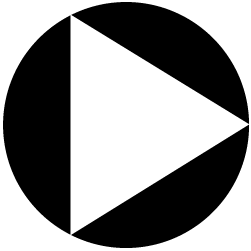 Download artwork specification pdf here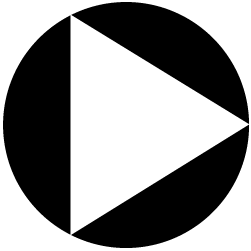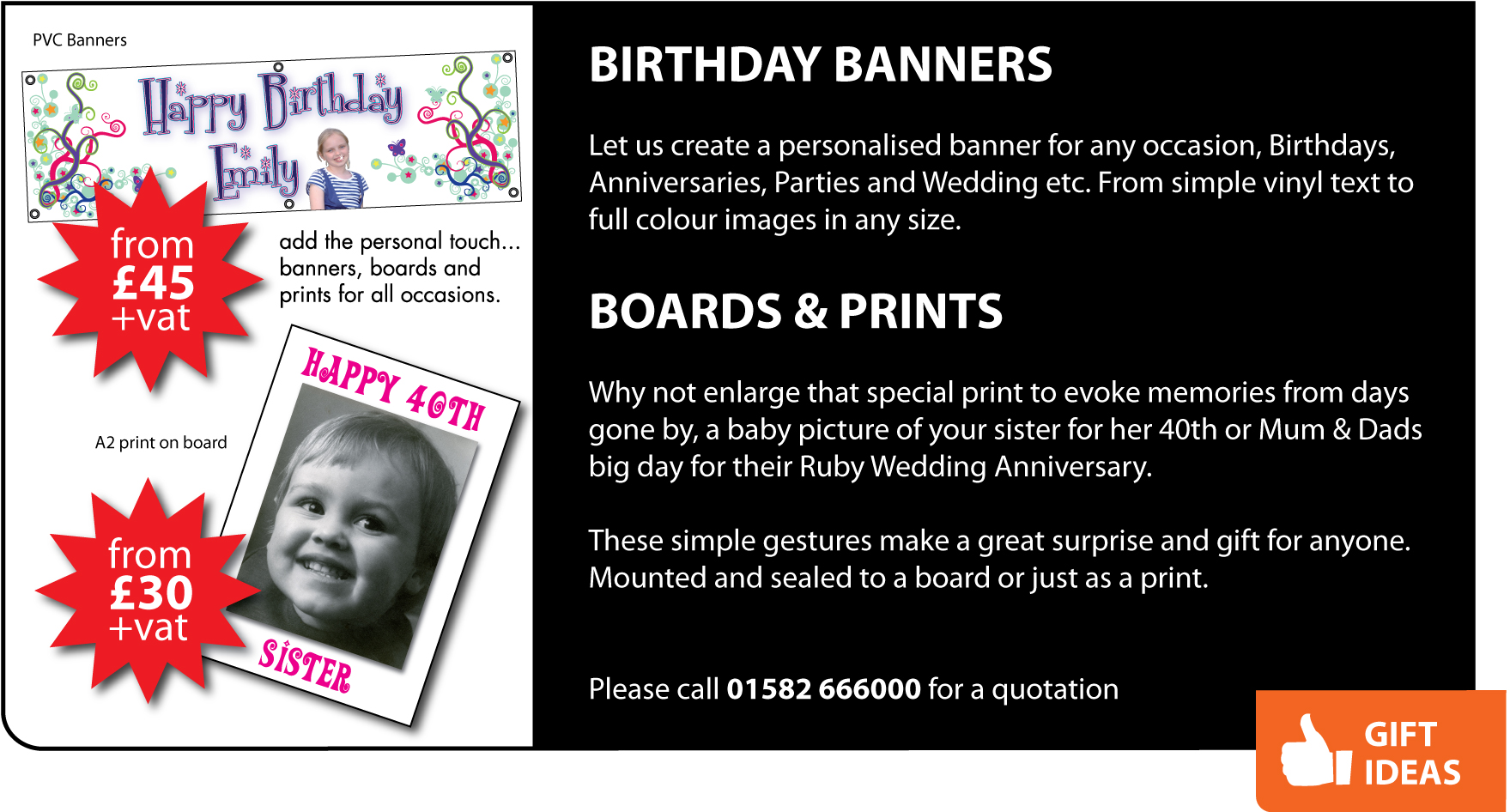 Download artwork specification pdf here